The Lawrence County Health Department is excited to announce a new after school program for high-risk youth in our community. "The BEE Hive" is where youth will blossom, be educated and excel in life skills. While school is in session, the program will be offered Monday – Friday from 3:00 - 6:00 PM.
Our focus will be in 7 core service areas:
- STEM
- Life Skills
- Academics
- Mentoring
- Sports/Recreation
- Service Learning
- Parent Involvement
To enroll a child in this program, please fill out the application below and/or contact Jessica Simmons, The BEE Hive Coordinator, at 618-943-3302 ext. 1061.
After school program. Academics. Life Skills. Come see what The BEE Hive has to offer!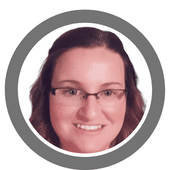 Meet Jessica Simmons, Bee Hive Coordinator. She is a Lawrence County native and currently resides in Bridgeport with her husband, Curt and dog, Charlie. Jessica is a proud step mom to Alex, who is currently attending Vincennes University. She is so grateful for the opportunity to bring an after school program to the youth in our community!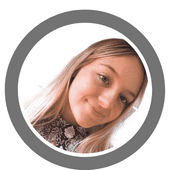 Meet Sloane Kelly, Youth Development Specialist at The BEE Hive. She moved to Mount Carmel one year ago but is originally from Lawrenceville. Sloane obtained her CNA license while in high school, enjoys helping others and spending time with her family. Sloane is happy to be part of the BEE Hive and eager to watch it evolve!