Adolescent Health & Family Planning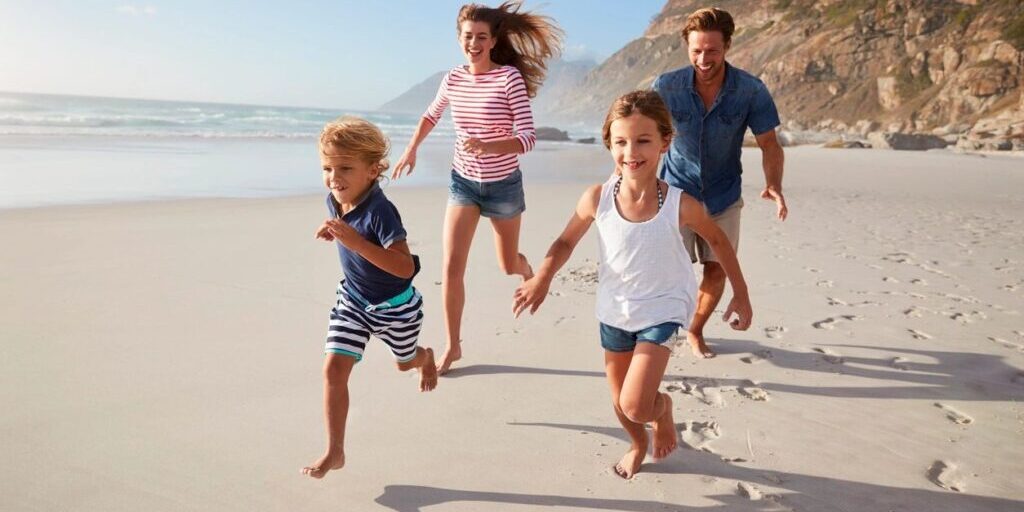 Breast Exams
Free condoms are available on a walk-in basis during normal business hours: Monday-Wednesday: 7 AM - 4 PM ; Thursday: 7 AM - 6 PM; Friday: closed. An appointment is recommended.
Depo-Provera, a variety of birth control pills, birth control patch and Nuvaring are available. Referrals are available for other birth control methods.
For more information on birth control methods and placement, click here.
Cancer Screening
Male Services
Pelvic Exams
STD Testing
Education & Counseling
Pregnancy Testing & Counseling
STD Testing & Education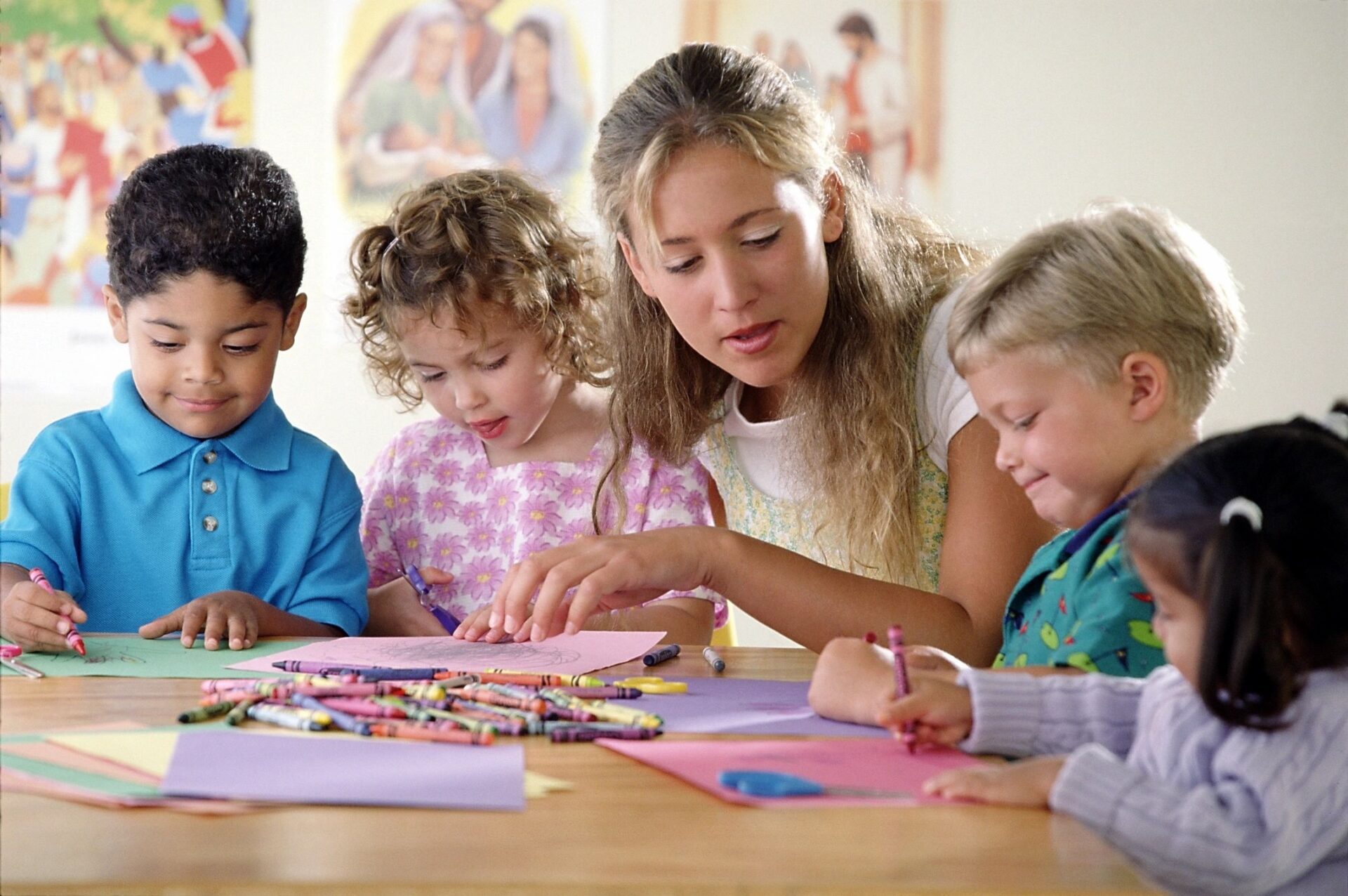 Adolescent Health Services
MENTAL HEALTH SERVICES
MOTOR VEHICLE SAFETY
NUTRITION
STD EDUCATION
SUBSTANCE ABUSE (SMOKING, ALCOHOL)
SUICIDE
TEEN PREGNANCY
WELL CHILD VISITS
What to Know
Before Your Appointment
Scheduling an Appointment
Call Us: 1 (618) 943-3302 
Fees are based on your family size and income and vary depending on services. Medicaid and private insurance are billed when applicable. Payment is requested at the time of service, and can be made by cash, checks and credit/debit cards with valid identification. Program funding from Illinois Family Planning Program.
Charges for services are based on sliding-scale fee. No one is denied services due to inability to pay. Lawrence County Health Department will base program eligibility on a person's ability to pay and will not discriminate on the basis of an individual's race, color, sex, national origin, disability, religion, age, sexual orientation, or gender identity. 
Lawrence County Health Department Behavior Health Clinic
P.O. Box 516
11362 Country Club Road
Lawrenceville, IL 62439

(618) 943-3657
We do not accept unsolicited fax advertisements
Monday, Wednesday, Friday:
8:00 AM - 4:00 PM CST
Tuesday, Thursday:
8:00 AM - 6:00 PM CST

Mental Health Crisis Services:

24 hours a day - 7 days a week

Call (618) 943-5766