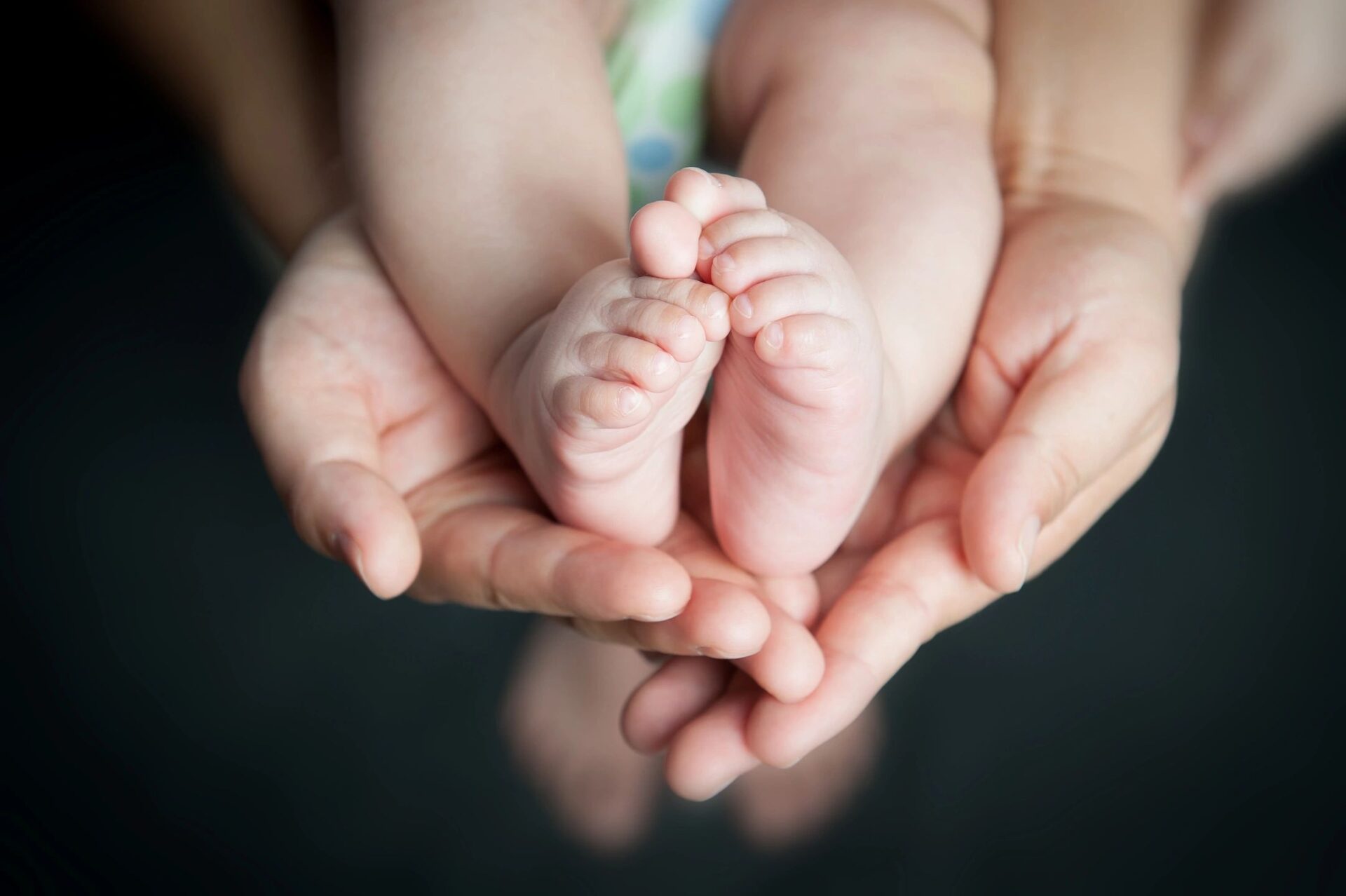 WIC is the special supplemental nutrition program for Women, Infants, and Children (WIC) that provides federal grants to states for supplemental foods. Pregnant and postpartum women, infants and children up to age five who are income eligible and at nutritional risk qualify for the WIC program.
WIC strives to improve the health of participants by providing the following benefits:
Nutritious food benefits provided on an EBT card
Nutrition education and counseling
Referrals to other health and social service agencies
Income
Participants must meet USDA income standards. These standards can be viewed here.
WHAT TO EXPECT AT FIRST WIC APPOINTMENT
Upon arrival of your first WIC appointment, a LCHD nurse will assess height, weight and hemoglobin as well as discuss nutrition, tips and health history. This will allow the nurse to provide you with personalized education and WIC food packages. More information on foods provided with WIC can be found here: https://www.dhs.state.il.us/page.aspx?item=125629
Immunizations - Child immunizations are provided at the LCHD as well as lead screenings.
Case Management- A case manager will be assigned to the mother to identify other possible service needs such as: family planning, transportation, postpartum depression counseling and infant development milestone detection.
Breastfeeding Education & Counseling - If mother is eligible for Medicaid, a breast pump can be provided. LCHD breastfeeding peer counselor will assist mothers on the set up, cleaning and storage of milk, establish a pumping plan as needed and answer any latching or feeding questions.
Behavioral Health - LCHD staff can provide counseling sessions and resources to pregnant and postpartum mothers with depression and anxiety. A mother's mental health is extremely important, and the LCHD staff is here to help!
Clients can complete nutrition education courses without a scheduled appointment by visiting the following link: https://www.wichealth.org/ .Once the lesson is completed, a certificate is emailed to the WIC staff.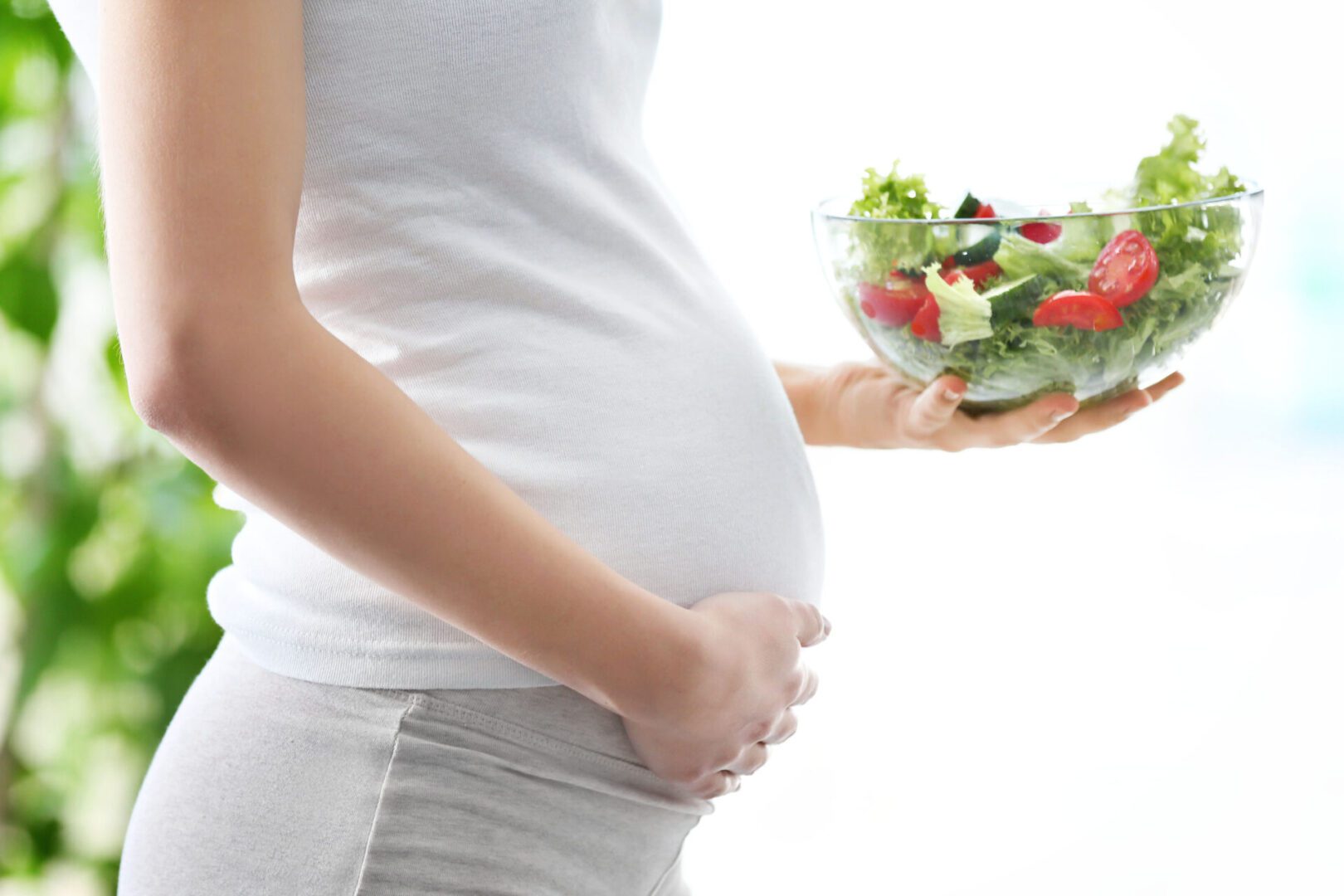 What to Know
Before Your Appointment
Lawrence County Health Department Public Health Clinic
P.O. Box 516
11362 Country Club Rd.
Lawrenceville, IL 62439

(618) 943-7589
We Do Not Accept Unsolicited Fax Advertisements
Monday - Wednesday:
7:00 AM - 4:00 PM CST

Thursday:
7:00 AM - 6:00 PM CST